PAV-LAK
From our corporate office in Hauppauge, New York, Pav-Lak provides comprehensive services to a diverse group of clients. Our clients include various governmental agencies, municipalities and private-sector organizations. In addition to a diverse group of clientele, our experience in the construction industry is equally diverse as it is vast – which includes a wide range of renovation projects to various large scale new construction projects. The company's experience and professional expertise in various disciplines has allowed Pav-Lak to lead by simple yet powerful operating principles. The principles on which the company was founded and which are at the core of every Pav-Lak project are:Integrity, Quality Workmanship, Professional Service, Timely Performance, and Safety. The Pav-Lak philosophy of always performing at the top of one's ability can be seen in all aspects of our work from inception to completion. The dedication to perfection together with swift, responsive service and our personal attention to details is your assurance of superior quality and absolute satisfaction for every project and everything we do.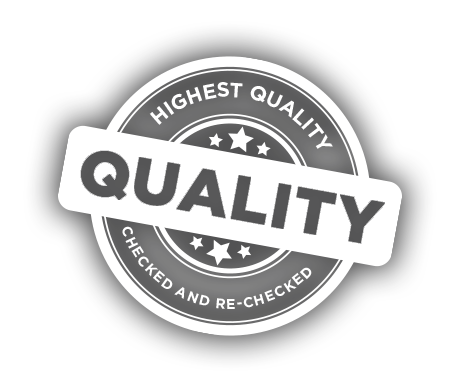 QUALITY MANAGEMENT SYSTEM (QMS)
Taking construction to a higher level… To ensure optimum project control, responsiveness, and client satisfaction, Pav-Lak follows a long-established Quality Management System (QMS) incorporating the key processes of:
Data Analysis
Management Review
Internal Auditing
Preventive/Corrective Action
Continual Improvement
Through QMS, we're able to ensure a complete understanding of each individual client's needs. The system also enables our project team to effectively manage all on-going improvements, and adapt to evolving situations. This is achieved through a Core Plan that designates responsibility for each key process, and provides for strict monitoring. Equally important, QMS allows us to assure total compliance with all relevant codes and regulations. Our dedication to QMS is a major reason why, for so many years, Pav-Lak has been taking construction quality and corporate performance to increasingly-higher levels. Performance excellence has enabled Pav-Lak to rise to the top in the construction field.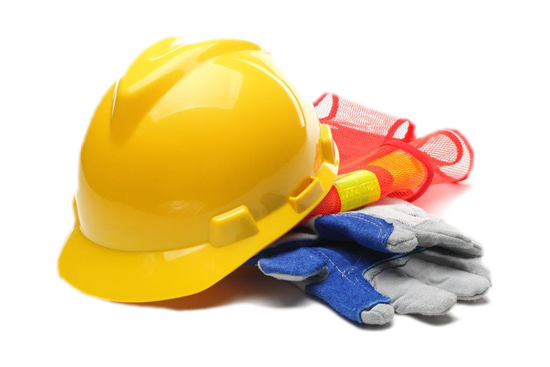 SAFETY IS FIRST AND FOREMOST
When it comes to safety, Pav-Lak maintains an unwavering commitment to our clients, subcontractors and employees through our "Zero Tolerance" policy. Safety is taken seriously and without exception by each and every individual on the job-site. At Pav-Lak we consistently strive to meet all OSHA rules and regulations and implement the following compliance regulations: All job-sites are inspected and monitored on a regular basis for compliance with all OSHA rules and regulations by our Corporate Safety Manager.
A Safety Representative is designated and assigned to every project to ensure safety compliance by our subcontractors.
Tool box safety talks and safety meetings are conducted on a regular basis for all subcontractors at each and every job-site. All of Pav-Lak's field personnel are trained and have a minimum 40 Hour OSHA training certification.